Business Development Course Summaries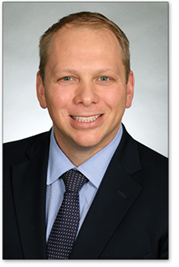 Shawn Barsness
Five Tactics to Unpack Your Database and Amplify Your Business  
Do you want residual income in your business?  Are you nurturing your contacts into referral partners and closings?  What would your business look like this year with ten more referral partners sending you forty deals a year?
During this class we will: unpack your database, identify areas for improvement, track efforts, create reengagement, and develop more opportunities.  Database marketing includes a systematic approach to form deeper relationships, give gratitude, find connections, develop a brand, and consistency be top of mind to win the referral game!
Are you ready to amplify your business?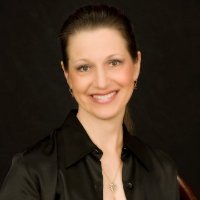 Teresa Hagaman
Real Estate Aspirations, Motivations & Inspirations
Are you an aspiring Realtor or a Realtor aspiring to achieve further growth? This brief one-hour seminar will help you understand the difference between aspiration, motivation, and inspiration to help you survive and thrive in an industry that can be challenging, and yes, sometimes "brutal". Real estate industry insight & tips from the perspective of 15-year staging veteran, DAAR Affiliate, and Tah-Da! Inc. Founder & President, Teresa Hagaman. Connect with others who share your goals and challenges. Affiliates welcome too!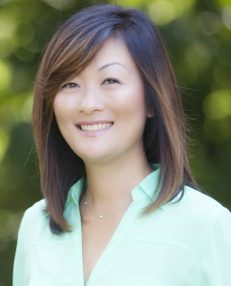 Christianna Pyo
#CORE of LEAD GENERATION

An average person knows 12 Realtors! It takes an average person, 9-21 months to make a DECISION to buy or sell and they choose a Realtor in 1-3 days… What does this tell us? They take a Long time to make a decision to buy or sell, but quick decision in choosing a Realtor! So how do we stay visible so we become their Realtor of choice when they're ready?  In this class, we'll discuss:
How we can maximize the mindshare of those that are ready to make the decision of hiring their Realtor.
FLOW: the frequency of interaction and providing relevant information.
Ways to build database with IPAs (Income Producing Activities)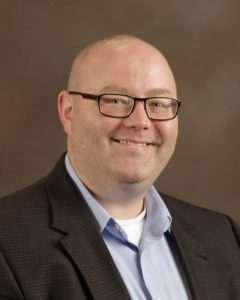 Kevin Matthews
Taxes:  What an Agent Needs to Know
One of the primary reasons an agent leaves the practice of selling real estate is business failure. In the US, one of the primary causes of business failures is failure pay taxes. What can an agent deduct and not deduct? What kind of record keeping should an agent do? All of these questions and more will be answered in this short presentation.  Benefits of attending:
-Staying compliant with the law
-Learning about better record-keeping
-How to make the most of their time with their CPA
-Understand some key tax provisions, which will save money.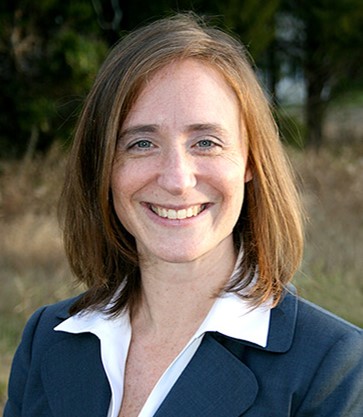 Jennifer McCann
Drive! Stay in Your Lane Where There is No Speed (or income) Limit!

Whether you are a new agent or an experienced lead agent, staying in your lane is critical to a successful real estate career. Use this space to take notes as you learn practical ways to uncover and embrace who you are, build the business you want, and drive confidently in your lane where there is no speed (or income) limit!  After completing this session, you will walk away with:
-Tools to discover your preferences, values, & purpose;
-A new view to evaluate opportunities for best fit;
-A new perspective to help focus on your goal; &
-Tips on how to maintain your new way of living.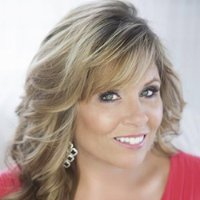 Jen Du Plessis
Stop Talking. Take Action! Time to Launch Your Career!
Tired of superficial connections that take you nowhere? Spending hours meeting people for "coffee" with little to no results? This session is for you! You know WHAT to do, but do your really know HOW to get the results you desire?
Jen will share the exact steps on how to exchange, expose, and explore your business – while developing richer relationships along the journey.  If you are seeking the leadership skills to develop your personal and professional growth; grab a seat, hold on because you are about to launch!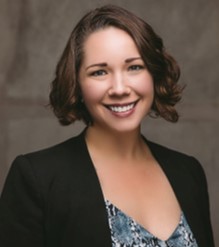 Brittney Trimmer
Effectively Manage Your Social Networks and Save Time!
We all know time is money in the real estate business.  One thing that can take up a lot of our time is managing our social media accounts and digital presence- whether it be posting to Facebook, creating videos for YouTube, or maintaining a personal blog.  But, it doesn't have to!  Brittney will share tips on how you can save yourself time and energy by:
-Planning ahead
-Utilizing social media scheduling and management platforms like Hootsuite
-Downloading apps that enable you to more easily share content from your smartphone.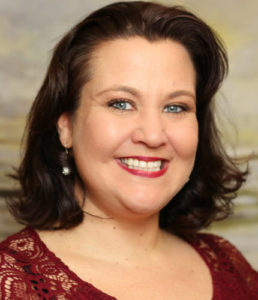 Kara Macdonald
How to Get Noticed and Remain Top of Mind
Are you in need of setting up and maintaining your online presence? This session will include:
Developing a website, blog and social media brand
Tips and tools to maintain online presence and
Techniques and strategies to develop and maintain their brand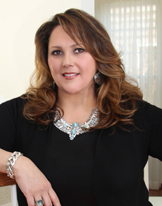 Yvonne Jansen
RPR: Your Secret Weapon in Your Real Estate Tool Box
Coming Soon!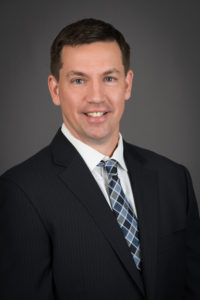 Wade Vander Molen
Just Got My Real Estate License…..Now What???
For Realtors that have had their license less than 2 years.  Agents who need a refresher on ramping up their business, and the brand-new agents who hung their license with a brokerage, but need assistance generating business and clients. We will cover strategies on lead generation, marketing to your sphere, warm calls, outbound marketing/inbound marketing strategies, using a real estate CRM, and creating a marketing budget. Lastly, we cover the importance of implementing technology into your business and what platforms can create the most exposure for you and your new business.
Karen Daily
LLC:  Should I or Shouldn't I?
You've spent years building your assets…how can you protect them through an LLC?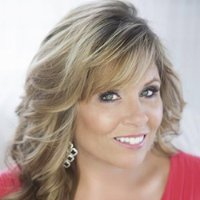 Jen Du Plessis
8 Customer Experience Imperatives & How to Deliver Them Every Time!
Learn all about what customer experience is, why it matters, and how to improve it by developing your perfect sales system for maximum efficiency!  Takeaways  from  the  Session:
-Tailored/Personalized Experiences
-Balancing  Hi-Tech and Hi-Touch
-Relevant  Advice  and  Learning
-Voice of the Customer
-Experiential Mindset
-Anticipating Needs
-Social Proof
-Storytelling
-Personalized Sales Systems