Take DAAR's 2018 Membership Satisfaction Survey – Enter to Win a $250 Visa Gift Card!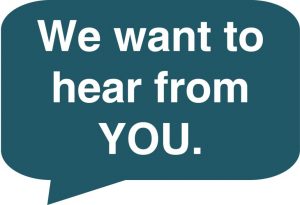 Would you like to help DAAR improve its current programs and services and develop new benefits that will help you succeed? All you need is 7 minutes and your ideas.
The 2018 DAAR Membership Survey asks members to rate current benefits and describe their overall level of satisfaction with the association. It also attempts to gauge interest in potential new benefits, including education programs, networking events and legislative initiatives.
Participants who complete the survey will be entered to win a $250 Visa Gift Card!
This survey closes Friday, May 25th, 2018.
To participate, click here.