Download the New SentriKey™ Real Estate app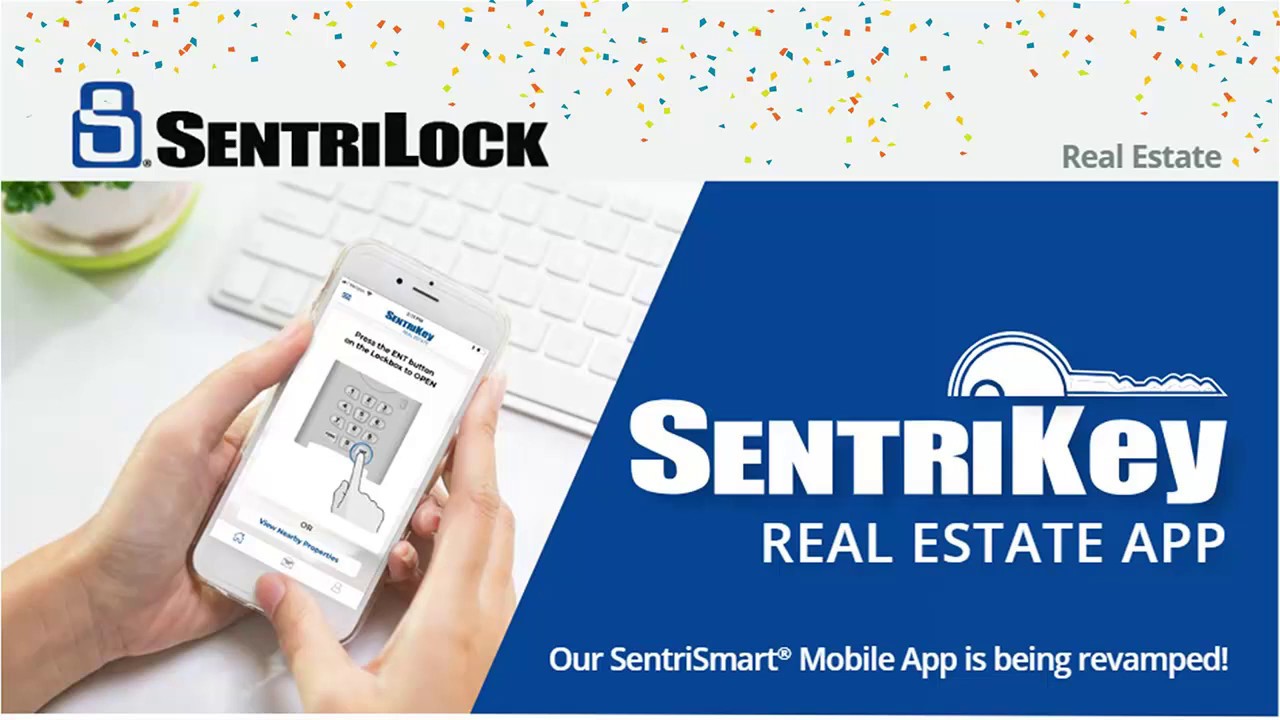 You're on the move…and so is the SentriKey™ Real Estate app.
It's a new, updated version of the SentriSmart® mobile app that makes showings go smoothly and professionally to help ensure your success.
Best of all, it's a mobile app that's a pleasure to use because it offers so much: fresh views and capabilities, enhanced Bluetooth® technology to improve Android user connectivity, touch and face ID, and integration with property data tools.
The new app is now available for download, so get ready to press Enter and go!
Click here to access the iOS User Guide, and here for the Android User Guide.
For more information:
1-877-736-8745
www.sentrilock.com