Get the Scoop on Volunteer Leadership!
Hosted by the YPN from NVAR, BRAR, DAAR, GCAAR, GPR, & PWAR
Come join your Association's YPN for an educational event at The Barns at Wolf Trap!
This event will be a mix of social networking and educational information. There will be a guest panel who will discuss Leadership within local/state/national levels, growing your business as a Young Professional, and more. You do not want to miss this great opportunity to learn from current leaders in our industry who know what it takes to get involved and where it can lead!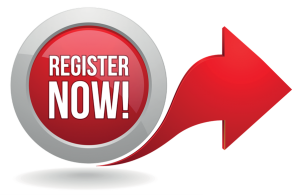 Registration is open to all. Cost is $45 per person which includes: free parking, meet and greet with the panel, good food, 2 drink tickets, and great music!
August 21, 2019
1635 Trap Rd
Vienna, VA
NOTE: When registering, please indicate the Association you are a member of in the required field.