DeShong's Gift Back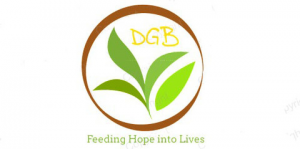 DeShong's Gift Back is a charitable 501(c)3 nonprofit organization based on the premise of sharing our time and resources to better the lives of those in need.
Their mission is to supply fresh vegetables to food pantries, shelters, and churches and to organize teams of volunteers to repair homes for those who cannot afford to do so themselves.
DeShong's Gift Back was launched in 2009 by Jane DeShong Short and Vini Short in the name of Jane's parents, Dr. Robert and Mrs. Evelyn DeShong.  In their hometown of Oil City, Pa., the DeShong's were always known for lending a helping hand to their friends, family, and neighbors.
When they passed, they left each of their children a small inheritance.  Jane and Vini decided to use their portion to start a nonprofit in the DeShong name to carry on her parents' hearts and give back (Gift Back) to those in need.
DAAR's Community Service Committee is helping DeShong's Gift Back harvest fresh vegetables from their gardens this summer.
Please visit their website at www.deshongsgiftback.org for more information.
If you are interested in lending a hand at the harvest this summer, joining DAAR' Community Service Committee or have any questions, please contact Beth Fischel at 571-291-9801 or bfischel@dullesarea.com.