International Forum – 4/20
Mexico/Central America
 9:00 a.m. – 12:30 p.m.
LEARN HOW CULTURE IMPACTS HOME PURCHASES …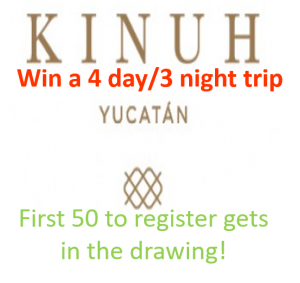 Should you shake hands, bow, or nod?
What messages do your gestures & body language convey?
What role does each partner in a relationship play in the decision-making process, and whom should you address?
Types of VISA's to purchase in the U.S.
Learn new immigration laws/changes
UNDERSTAND PURCHASING PRACTICES …
What role does international law play in purchasing property?
Financing options versus cash deals
What are their expectations regarding contract negotiations?
WORKING WITH FOREIGN BUYERS AND SELLERS…
Working with international clients presents challenges not necessarily encountered on a typical deal.  There are obvious:
Logistical challenges
Potential legal considerations
Lending/financial hurdles among other things.
Cuisine Tasting:  Los Toltecos
Reserve your seat now:   Members:  $15   Non-members: $25
Future Countries Coming to DAAR:
December 2018 – Saudi Arabia
CIPS 2019