Business Development Series
Being a real estate agent is about more than selling houses. It's about running a business!
DAAR's Real Estate Business Bootcamp is designed to transform new and experienced agents into entrepreneurs with staying power.
From business strategies to sales strategies, this series focuses on the fundamentals that help build confidence and a solid foundation for long-term success.
October 1st, 3rd, 10th, & 11th
AGENDA
Oct 1- Monday
9am: Just Got my Real Estate License…Now What?
11am: Real Estate Aspirations, Motivations & Inspirations
12pm: Lunch Provided
1pm: 8 Customer Experience Imperatives

Oct 3- Wednesday
9am: Taxes: What an Agent Needs to Know
12pm: Lunch Provided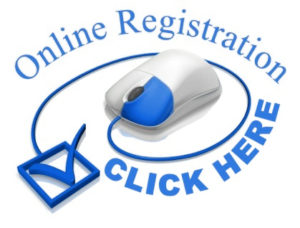 1pm: Drive! Stay in Your Lane Where There is No Speed (or Income) Limit!
Oct 10 – Wednesday
9am: Stop Talking. Take Action! Time to Launch Your Career!
11am:  Effectively Manage Your Social Networks & Save Time!
12pm: Lunch Provided
1pm: RPR: Your Secret Weapon in Your Real Estate Tool Box

Oct 11 – Thursday
9am: Personal Branding for Real Estate Agents
11am: LLC:  Should I, or Shouldn't I?
12pm: Lunch Provided
1pm:  #CORE of LEAD GENERATION
Class Materials (password protected)