Pre-licensing
Start a New Career & Unlock Opportunities!
Establish a Career in Real Estate
Self-Employment
Work with People
Limitless Income Potential
 VA Licensing Requirements
Online Courses

Take Your Business to the Next Level as a Real Estate Broker!  
Are you looking to: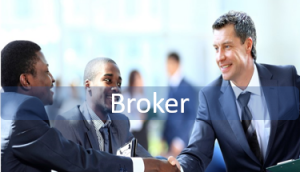 Achieve a Higher Income Potential?
Elevate Your Level of Knowledge?
Earn Distinction as an Industry Expert?
Gain a Competitive Edge?
Call Your Own Shots?
If you enjoy managing people, have the ability to train and motive others and desire to continue
your education from contracts to technology, then broker management may be your best move!
 *Registration Fees subject to change
Weather/Refund Policy