DAAR YPN – Young Professionals Network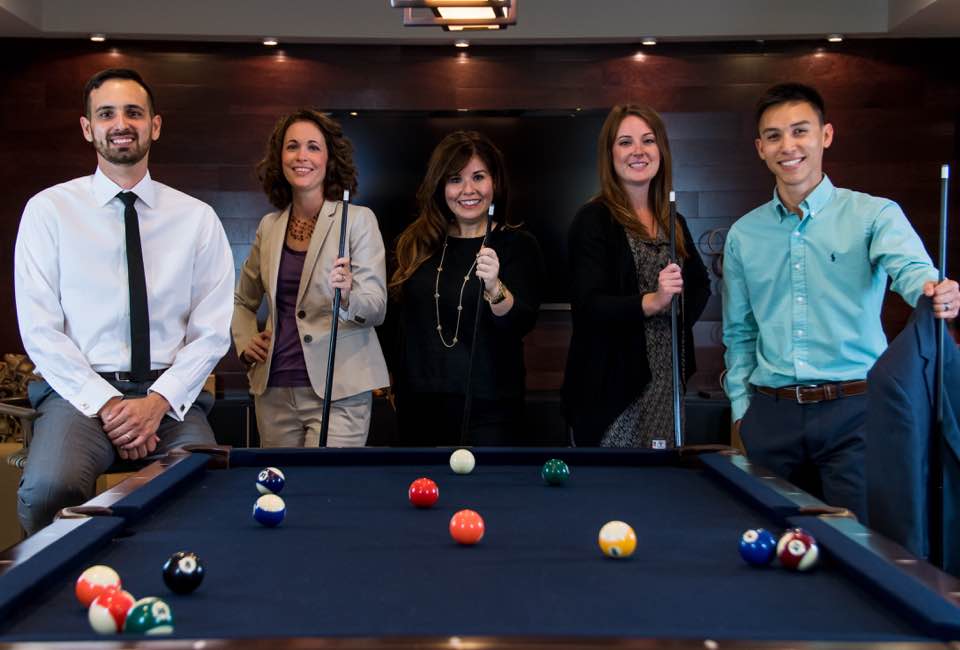 YPN: Network. Give Back. Collaborate.
Why Join YPN? DAAR's Young Professionals Network is a growing group of professionals looking to stay abreast of the latest tools, resources, and networking and leadership opportunities. Open to all members, our active network has unique meetings, valuable training, and fun events that surround you will like-minded people and help you grow your business.
A System of Support
Build relationships
Gain a mentor
Discuss your challenges
Get help with Transactions
Have Fun!
A Place To Learn
Attend interactive training
Learn Business strategies
Brainstorm Ideas
Stay on top of Technology
Suggest Education Topics
A Chance to Grow
Get on the path to association leadership
Influence your industry
Become a mentor
Inspire your peers.
Mission Statement: YPN helps young real estate professionals excel in their careers by giving them the tools and encouragement to become involved in four core areas:
REALTOR® associations: Attend REALTOR® conferences and pursue leadership roles with their local, state, and national association.
Real estate industry: Take an active role in policy discussions and advocacy issues; be informed about the latest industry news and trends.
Peers: Network and learn from one another by attending events, participating in online communication, and seeking out mentoring opportunities.
Community: Become exceptional members of their community by demonstrating a high level of REALTOR® professionalism and volunteering for causes they feel passionate about.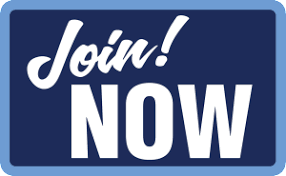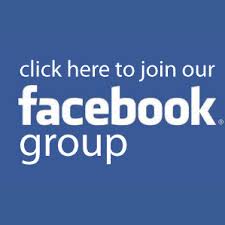 There is no membership fee to join YPN
Connect with YPN on Facebook! 
Get Involved!
Interested in helping YPN plan new education and events? Once you become a YPN member, you have the opportunity to serve on several planning committees, such as Education, Events, Community Services, Membership, or Government Affairs. Please contact the appropriate Committee Manager below for more information on how you can get involved.
YPN Education & Events. YPN assists with educational classes, events, and has regular meet-ups at local restaurants throughout the year. Visit the DAAR calendar to register to attend.
Questions? For more information about YPN, please contact DAAR Staff.
YPN History: YPN was launched by NAR in 2006. The goal was to give younger Realtors® the opportunity to connect with each other and build a stronger link to the industry. As NAR hosted the first YPN events, they saw a strong desire among the attendees for more interaction and information. In 2009, YPN expanded its network to local and state Realtor® associations. In 2010, NAR's Board of Directors approved the formation of the YPN Advisory Subcommittee. In addition, NAR has authorized YPN Representatives be placed on numerous NAR committees. Over the past few years, YPN networks have sprouted across the Commonwealth, and in 2012, the Dulles Area Association of Realtors' board of directors approved the establishment of its own Young Professionals Network.