DAAR Ambassador Portal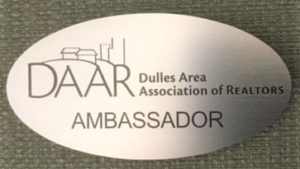 Welcome!  Thank you for your willingness to serve as a DAAR Ambassador!
As you know, the DAAR Ambassador program is a new outreach program designed to assist in engaging REALTORS® in programs and activities of the association. We are excited that you are a part of this inaugural group.
This page serves as a resource to assist you in your role in the program.
Talking Points for Sales Meetings
Each week, you will receive an email notification with a link to talking points available to deliver at your sales meetings here: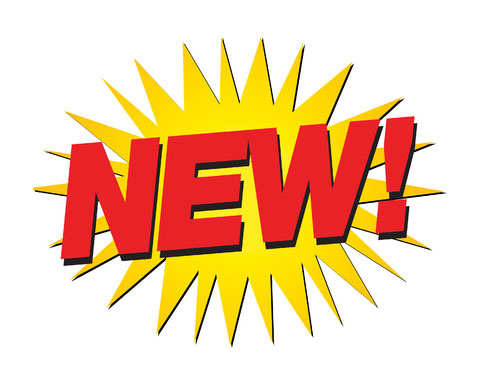 Past Issues
Archive
Follow-up or Feedback
To submit questions, comments, suggestions back to DAAR, submit this form or reach out to Christine Windle, CEO, DAAR, 571-291-9803 or cwindle@dullesarea.com
Program Materials and Discussion Forum