National Flood Insurance Program Extension Moves Forward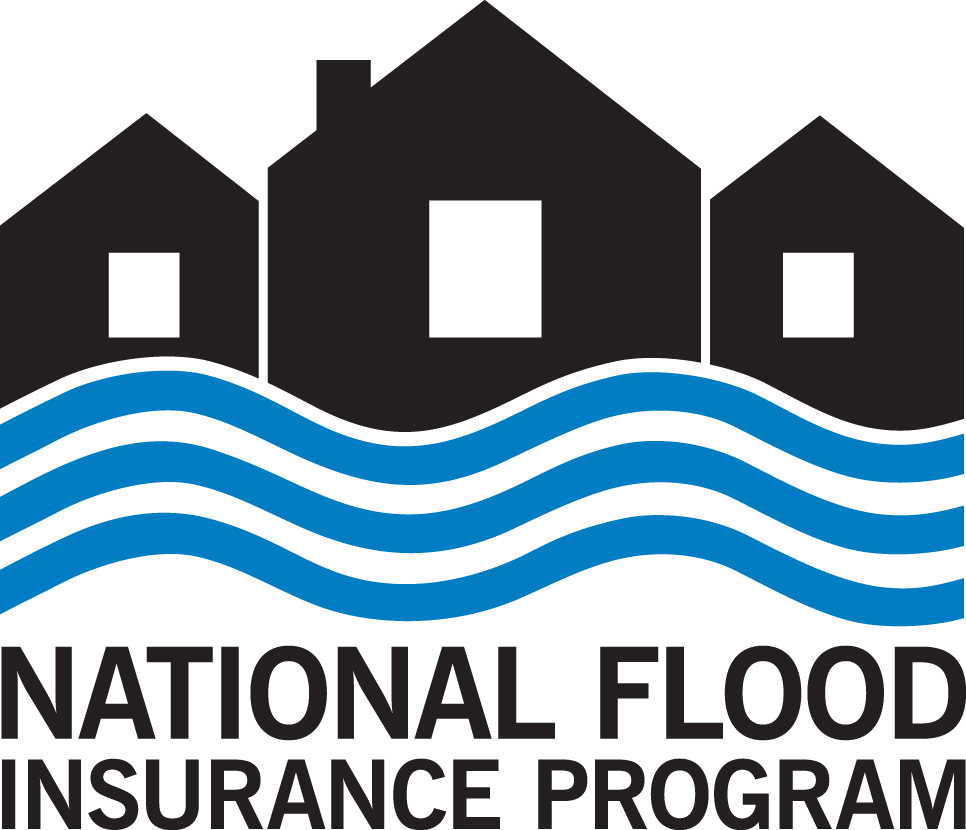 On Thursday, September 7, the United States Senate voted to pass a three-month extension of the National Flood Insurance Program (NFIP). The House of Representatives passed the legislation on Friday, September 8, 2017 and the President signed the bill into law later that day.
This legislation ensures that the NFIP will not lapse on September 30, 2017, and will be extended until December 8, 2017. NAR will continue our legislative advocacy efforts for the 21st Century Flood Reform Act until this long-term reauthorization and reform bill is enacted.
REALTORS from across the country were asked to send messages to Members of Congress over the past two weeks urging them to support a comprehensive reauthorization of the NFIP.  Reauthorization of the NFIP will help over 5 million homeowners in 22,000 communities around the country.