Pre-Licensing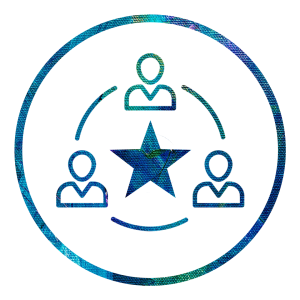 Start a New Career & Unlock Opportunities!
Principles Of Real Estate
The 60-hour Principles of Real Estate course is designed to prepare the student to pass the Virginia State Examination for licensure as a real estate salesperson. The course includes basic laws governing the ownership and transfer of real estate, the terminology associated with the real estate industry, terms of sales contracts and other documents used to transact real estate business. In addition, students will learn the Virginia regulations that control the real estate industry, how mortgages work, and the advantages and disadvantages of certain types of financing. Instruction in fair housing and other federal and state laws that guarantee equal rights and protect consumers will help the student in the practice of real estate.
Pre-Licensing Requirements
18 years of age

Complete and pass the 60-hr Principles of Real Estate Course

Register for and pass the

 PSI Virginia State and National Exam

Get fingerprinted and have a state-wide criminal history check completed.
Course Details
Must be 18 years or older

8 Week Course / 15 classes + 1 review/makeup session

Designed for working professionals

Dates TBD
Questions?  Email Education@dullesarea.com.