DAAR Cares & Shares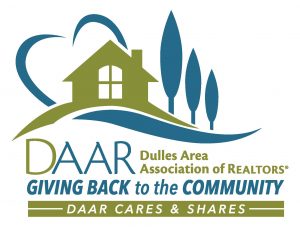 DAAR is proud to give back to the community by partnering with local organizations each year. DAAR's  Community Service Committee provides leadership in sponsoring and implementing volunteer civic and community activities of the Association and encourages participation by general membership in programs and projects to address local community concerns such as shelter-related projects. Project highlights over the past several years, to name a few, include:
Upcoming Involvement Opportunities:
Summer 2022: Donation Drive for Mobile Hope
Sips & Strikes! Charity Bowling Event & Auction
2021-2023 DAAR Community Service Partners:
We're excited to be partnering with Friends of Loudoun Mental Health, LAWS (Loudoun Abused Women's Shelter) and Mobile Hope of Loudoun County this year and to bring awareness to these great organizations. Learn more about our 2021-23 partners:
Friends of Loudoun Mental Health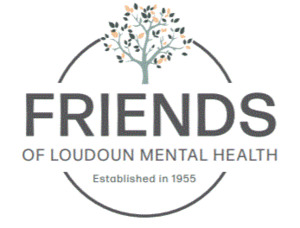 The mission of Friends of Loudoun Mental Health is to drive back the darkness afflicting so many of our fellow citizens in Loudoun County. We are an all-volunteer, community-based, non-profit organization that helps those disabled by mental illness better their lives by providing assistance for living arrangements, advocating on their behalf for improved care and resources, and promoting recovery and community awareness.
LAWS (Loudoun Abused Women's Shelter)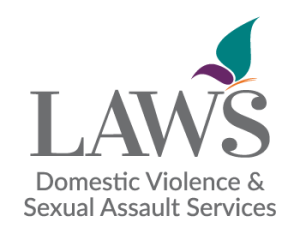 The mission of  LAWS is to provide victims of domestic violence, sexual assault and child abuse with safety, hope, and empowerment services to live as survivors free from the effects of violence.
LAWS' vision statement is as follows: We envision a community free of domestic violence, sexual assault, and child abuse.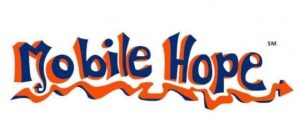 Mobile Hope provides support and emergency shelter to youth up to age 24 who are at-risk, precariously housed or homeless and empowers them to become self-sufficient.
For questions or additional information contact DAAR at education@dullesarea.com.