Running for Office
Are you a REALTOR® interested in running for public office or just curious about the process? Are you ready to elevate your voice as a REALTOR® Champion? If you answered yes to any of these questions, this page is for you!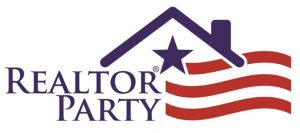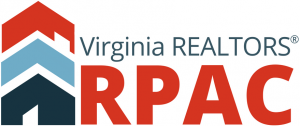 NAR's Candidate Training Academy
The Candidate Training Academy gives REALTORS®, REALTOR®-friendly candidates and potential candidates an introduction to and expectation of how to run for public office. It is a valuable head start in their political journey and information on how to run successful campaigns.
Goals and Learning Outcomes
Upon completion of this training session, participants will be able to:

Assess whether they possess the basic traits necessary to run for office.

State (in 30 seconds) why they are running for office.

Describe the elements necessary for developing a campaign plan and begin the planning process.

Discuss their research needs based on their target audience and their budget estimates.

Based on their individual campaign's strengths, plan for the fundraising methods that can prove most effective and lucrative.

Determine the best methods for contacting their constituents, based on voter demographics and budget.

Analyze the electronic campaign options available and determine which, if any, will prove most effective for their outreach.

 Assess the multiple avenues to approach a get-out-the-vote plan and determine which elements would be useful to their campaign planning.
For additional information, please visit NAR's webpage. 
Online Candidate Training Academy
The Online Candidate Training Academy is a free interactive five-hour course that includes quizzes, exercises, and videos from REALTORS® who have run for and been elected to local office, and is divided into 5 modules that can be completed at your own pace:
What it Takes to Run for Office

Writing a Winning Campaign Plan

Developing Your Message or Story

Raising the Money Necessary to Get Your Message Out

Tactics for Communicating Your Message to Voters
Completion of this course will also make you eligible to attend an in-person regional candidate workshop led by NAR staff and consultants for state and local candidates. You will also be able to purchase a list of likely voters that is customized to your race.
Additional Resources
---
DAAR Staff Contact: