Advocacy & Government Affairs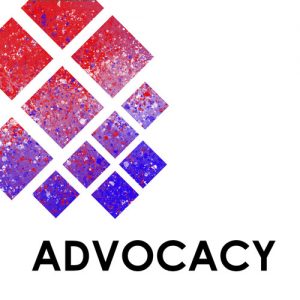 DAAR's Government Affairs program advocates for key REALTOR® issues on behalf of our membership and serves as a watchdog to ensure that regulations or laws are not enacted that impair or penalize REALTORS® or property owners.
DAAR's Government Affairs Director (GAD) and Government Affairs Committee work in tandem to monitor state and local legislation, and bring in lawmakers to speak on the bills they introduce. This robust advocacy approach ensures that DAAR has the most accurate and recent information on policies that can impact you and your clients. 
Click the tabs below to learn more!