Call for Virginia REALTORS Applications: 2019 Committees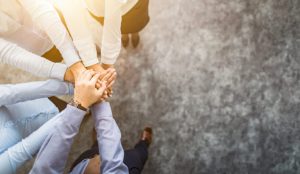 Virginia REALTORS® is now accepting applications for 2019 Committee volunteers. The completed form is due to Virginia REALTORS® by 5:00 PM on Friday, June 29, 2018.
If you are interested in this unique opportunity to have a direct impact on the state level, we invite you to apply for a committee that you are interested in and passionate about serving. You may submit a letter of recommendation with your online application. NOTE: Applicants are not required to submit endorsements from Local Association Executives, as Local Association Executives will provide endorsements directly to Virginia REALTORS®.
For any questions about Virginia REALTORS® committee opportunities, the selection process, or policies of the Association, please contact Adam Smith. Click here to learn more about Virginia REALTORS® Committees.