Coming Soon: 5 Can't Miss Features in Bright MLS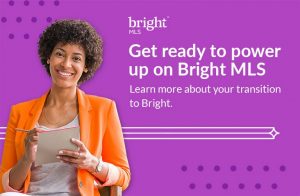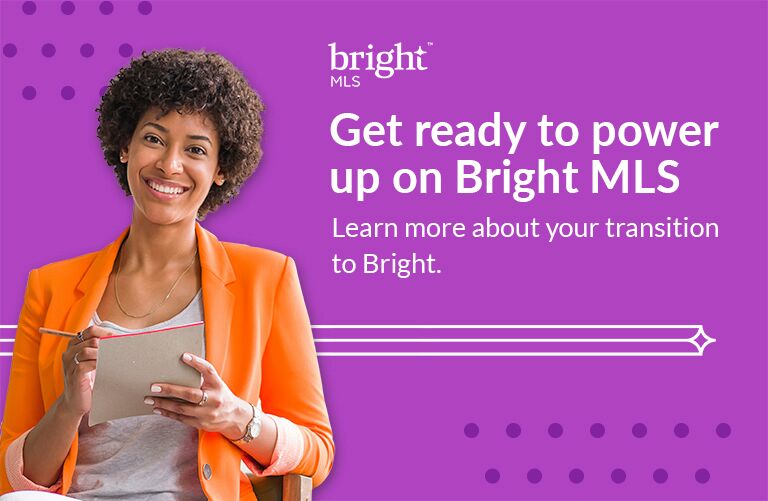 While subscribers wait for MRIS and Bright MLS to merge their systems in October and November (exact dates TBD), we will begin highlighting features of the new upcoming system that you will be able to use for your business!
According to Bright MLS, here are 5 innovative features you'll be able to access:
Matrix 360: Bright offers the newest version of the Matrix MLS platform, Matrix 360, which combines MLS and public records reports to give you a full 360-degree picture of a property. It integrates listing data, public records data, interactive maps, and more.
New add and edit listings system: Fully market your listing to reach as many interested buyers as possible with a new streamlined design. Our Listing Add/Edit tool give you only the fields you need based on the property type you choose. And the clean design is clear and easy-to-read on multiple screen sizes.
Drive Time search: Whether you're working with Boomers, Millennials or anyone in between, the driving distance to family or work is going to be part of their consideration when purchasing a home. Drive Time search makes it easy to enter your clients' commuting needs and view the listings with the area they should live.
The Client Portal: Your client's experience in Bright is important too! The client portal is a new space where you clients can view the listings and MLS reports you share, run searches and communicate with you about what they find. The new client portal is designed to work on a mobile phone or tablet, making it easy for them to access it on whatever device they prefer.
Streamlined navigation: The new menu, available when you login to www.brightmls.com will be available wherever you are in the system. It will take you from an MLS listings search to Financial Calculators in as little as one click. And words like Search, Clients, My Listings make it easy to know where you need to go to perform various tasks. Within the site, you will also be able to keep up with the latest market activity using Hot Sheets and Market Watch features. You'll also have Hit Counters and Reverse Prospecting.
In addition, ShowingTime is integrated throughout the Bright system, as well as the Homesnap Pro app, making it easy for a buyer's agents to schedule showings and provide feedback quickly and efficiently.
For more information, visit https://www.brightmls.com/#/Welcome