Bright MLS Release Notes as of December 19th: Corrections and Improvements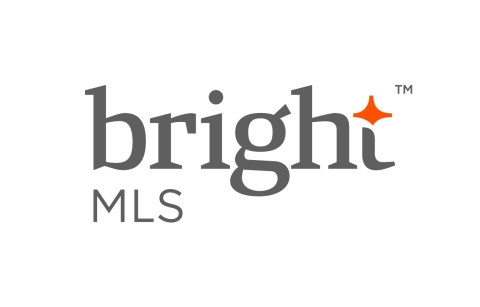 The following release notes describing corrections and improvements to the Bright MLS system were made as of December 19:
Importing photos and documents using Google Drive.
Recently, we added a shortcut to Listing Management for importing photos and documents from OneDrive. Now you can do the same using Google Drive. Many subscribers use Google Drive to manage photos and listing documents (Seller's Disclosure, etc.). This enhancement makes it easier to upload these to your listings. Click here to see how it works in Bright.
The Federal Flood Zone Y/N field is now optional except for certain counties.
Federal Flood Zone Y/N field is now required only if your listing is located in one of the following counties:
Cumberland, PA
Dauphin, PA
Perry, PA
Juniata, PA
Adams, PA
Berks, PA
Schuylkill, PA
York, PA
Lancaster, PA
Lebanon, PA
Snyder, PA
Northumberland, PA
Sussex, DE
Worcester, MD
Wicomico, MD
Somerset, MD
For all other counties, Federal Flood Zone Y/N will be an optional field.
Sub Agency Compensation Selection and Transaction Broker Compensation fields have been removed for Virginia listings.
The Sub Agency Compensation fields have been removed for any listings located in Virginia. For all other states, Sub Agency Compensation will remain visible and required.
Transaction Broker Compensation has also been removed for listings located in Virginia.
Any Virginia listings that currently have values entered for Sub Agency Compensation or Transaction Broker Compensation will have this information cleared.
Changes made to Assessor Photo display in Public Records (York and Adams County, PA).
You may have noticed some changes we've made to the photo display on the Bright Agent 360 Report. Up until now, the Public Record tab in the report displayed listing photos of the property, when available. Assessor Photos (if available for a property) were only located separately under the Assessor Photo tab in the Agent 360 Report. Now, we've added assessor photos to the Public Records tab so that you can more easily see and reference these photos. This enhancement has been made to the Agent 360 Property Report, Client 360 Report, Client Parcel Full Report, and the Public Record report that appears when you click on the Courthouse icon in Matrix.
Status of Legal Subdivision Search
The ability to search by legal subdivisions will move forward after the data finishes populating in that field for existing listings. We will communicate when this is available in Search. Starting today, however, when a subscriber enters a new listing, the legal subdivision (if the information exists) will auto-populate from the public/tax records just as it did in MRIS. This will help ensure that once the data finishes populating the legal subdivision, subscribers will be able to search for listings by legal subdivision. I don't yet have an ETA, but will let you know when it is available.
Please note, we continue our work to standardize the 'advertised' subdivision/neighborhood search.
For more information, visit http://www.brightmls.com