HELP WANTED: Volunteers Needed for Updating LAWS Resourceful Woman Thrift Store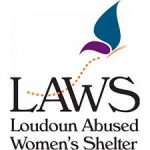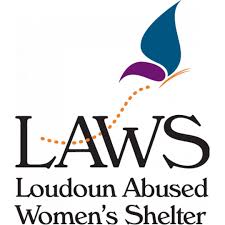 DAAR's Community Service Committee is updating the Loudoun Abused Women's Shelter (LAWS) Resourceful Woman Thrift Store. LAWS has provided emergency shelter, counseling, advocacy, support groups, legal services and support to victims of domestic and sexual violence completely free of charge for over 30 years.  The Resourceful Woman is a program of LAWS that features gently used and new clothing, books and household items at affordable prices. Its proceeds help fund may of our programs.  The work is scheduled for February 23rd-25th.  There are two shifts each day. Volunteers are needed for all shifts.
Sign-up by emailing DAAR at info@dullesarea.com.
Please help us keep up the tradition of providing a brighter future to our neighbors who are looking for a 2nd chance or guidance toward getting their lives on the right path to success through this important shelter-based charity.
Your participation is appreciated!

For questions or additional information contact Member Services membersvc@dullesarea.com.
Thank you to our sponsors who are providing lunch, breakfast and painting materials for this event: