Members Help Transform The Resourceful Woman Thrift Store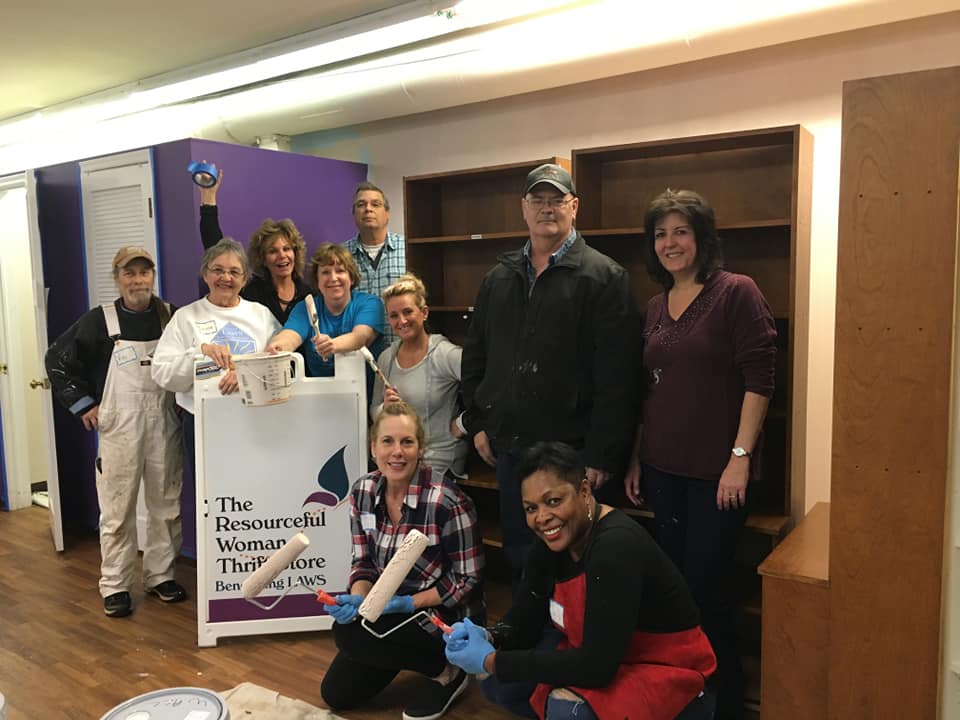 Members of the Dulles Area Association of REALTORS® (DAAR) demonstrated their commitment to community service by lending their time and talents to helping transform The Resourceful Woman Thrift Store which is a program of the Loudoun Abused Women's Shelter (LAWS). Over 30 DAAR members and their families and friends, led by Judy McHenry, DAAR Community Services Committee Chair, and Brenda MacEoin, DAAR Community Services Committee liaison to LAWS, participated in a three-day painting event over the weekend of February 23-25, 2019. Combined, they provided almost 200painting hours.
The Resourceful Woman features gently used and new clothing, books and household items at affordable prices. Its proceeds help fund may of LAWS programs.  The goals of operating The Resourceful Woman Thrift Store provides clothing and household items to victims of domestic and sexual violence in need, raises money for the LAWS Shelter program, and offers reasonably priced items to the community.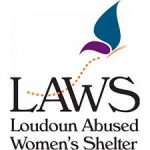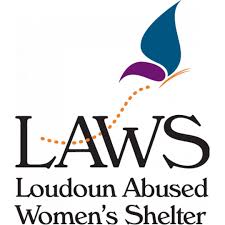 DAAR sponsors and supporters made this three-day event a success. Thank you to Leigh Newport of Staged by Design, Nancy McAlpine of Bank of Clarke County, and Helen Krause and Valerie Tripplett of New Work Title for suppling painting supplies and coffee, meals and snacks.  Also, thank you to Rick Hafer of Home Renovation for his assistance and insights!
For questions or additional information, contact membersvc@dullesarea.com.