You're Invited: Broadband Town Hall Meeting in Purcellville 5/16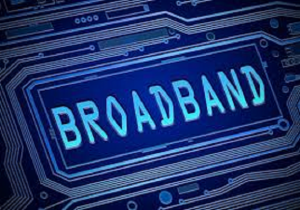 Delegate LaRock and Mayor Fraser will host a Broadband Town Hall Meeting on May 16th in Purcellville. The event will take place at the Carver Center, with doors opening at 6:30p.m., and formal presentation and discussion from 7:00 – 8:30 p.m.
The event will bring state and local elected officials together with the public and representatives of broadband providers in the area. A variety of topics related to needs and offerings in the local area will be discussed and attendees will receive an update on the progress on improvements in the 33rd District.
The Carver Center is located at 200 Willie Palmer Way, Purcellville, VA 20132. Click here for more information.