Coming Soon: Understanding this Status in Bright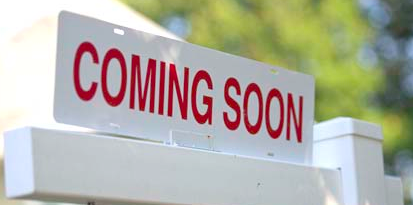 Properties in the Coming Soon status are listings that are getting ready to be shown, but aren't yet available for showing appointments. Listings may be in Coming Soon status for a maximum of 21 days. They also display an Expected on Market Date, which is the first date that the property is expected to be available for showing.
Here are 5 things to know about this status in Bright:
The listing cannot be shown. This rule applies to all subscribers, including those affiliated with the broker.
An offer can be made on a Coming Soon property. During the specified period that the status of a property is Coming Soon, if a subscriber receives an agreement of sale (whether solicited or not), it must be presented to the Seller in accordance with all applicable laws and regulations.
The status gives the listing agent the opportunity to build excitement or put the final touches on a property without accumulating Days on Market (DOM). In the Coming Soon Status, DOM does not accumulate. That gives the listing agent time to generate excitement and interest in a listing, while walls are being painted or additional work is being done to prepare for showings and interested buyers.
Coming Soon listings are not available on consumer websites. Information on listings under the Coming Soon Status is viewable to Bright subscribers only, so a consumer who is browsing the Internet for homes won't see these listings without working with you.
Coming Soon listings give you MLS-only information to share with your clients. For the listing agent, knowing how many homes are on the market and what is coming soon, may help you and the seller determine a competitive listing price. Buyer agents can help their clients make informed purchasing decisions based on the listings they can see currently and those that will be available soon.
Learn more. View our Help Topic for more information on Coming Soon and Bright's rules and regulations around this status.