Bright MLS Progress Update – Summer 2019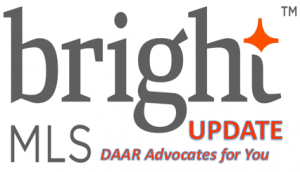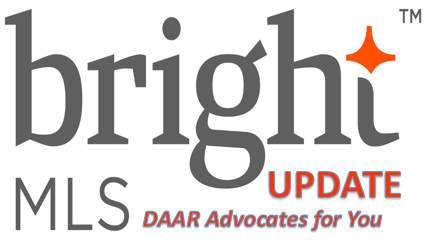 Over the course of this year, Bright has been working to enhance products, services, and the organizational framework
to provide subscribers with the most useful data for your business. While these efforts are ongoing, they are reporting that the following improvements have been made:
Reports: New reports were added based on subscriber requests, including the Gallery report and Agent and Client Synopsis reports.
Days on Market (DOM):To ensure accurate calculations when entering a listing or changing a status, numerous updates were made to DOM and CDOM.
Public Records: Richer, regularly updated Public Records are now available in Washington D.C. and Virginia.
Subdivision/Neighborhood information: Alternate spellings of subdivisions/neighborhoods have been removed to make it easier to search for and enter listings.
Residential Lease changes: Residential Lease listings updates were made to improve rental information in Bright.