In Memoriam: Barry Harlowe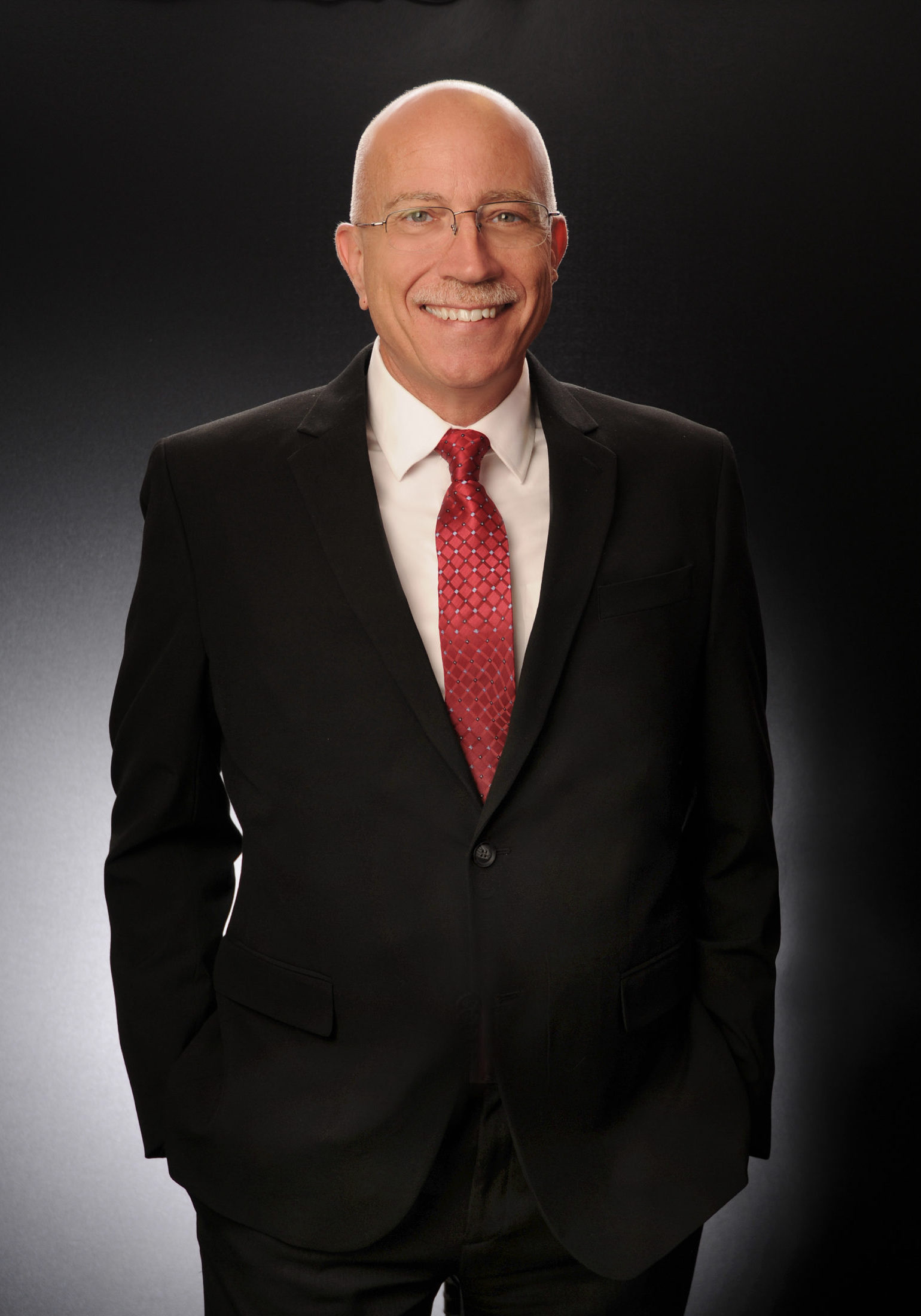 We extend our heartfelt sympathies to the family and friends of Barry Harlowe of Lovettsville, who recently passed away. Barry was an associate broker and team leader with Keller Williams in Reston.  A memorial service and celebration of life will be held on Thursday, September 12th, 11AM-12PM, Cornerstone Church, 650 Battlefield Pkwy SE, Leesburg and then a gathering at Vanish Brewery, 4235 Black Hops Lane, Leesburg from 1:00 – 3:30 pm.
In lieu of flowers, as Barry fought a valiant fight over Glioblastoma, and saw Duke as a positive light in his life, please consider a donation to: Preston Robert Tisch Brain Tumor Center, DUMC Box 3614, Durham, NC 27.   For more information about the funeral service click here.