DAAR Classes on January 8th Cancelled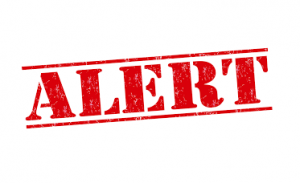 Due to the inclement weather Loudoun County Schools closure on January 8th, all DAAR classes have been cancelled.  Please see our School policy on inclement weather below.
SNOW / INCLEMENT WEATHER POLICY:   If Loudoun County Schools cancel classes DAAR will cancel its scheduled classes. If Loudoun County Schools delay its classes, DAAR will cancel the morning class. If Loudoun County Schools close early, DAAR will cancel the afternoon classes. Please watch the morning news programs to learn about any cancellations or delays. DAAR will make all reasonable attempts to contact those students who are registered for a class to notify them of any cancellations in advance. Please be certain that DAAR has your correct e-mail address and daytime and evening phone numbers when you register. DAAR will make every attempt to post on the website about any cancellations.  An email will be sent to students before 7 a.m. notifying of class cancellation or delay.
All classes will be rescheduled for a later date this month.  Stay tuned.  Stay safe!