Association Health Plan Update: SB 1341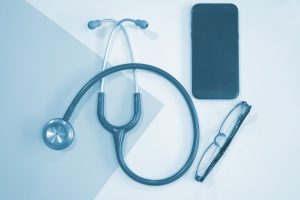 SB 1341 Update: The Virginia REALTORS® about SB 1341, the Association Health Plan legislation.
The Association Health Plan bill, SB 1341 was referred to the Virginia Joint Commission on Health Care for further recommendations and study with the possibility for the legislation to be reconsidered next year. Unfortunately, this referral means that SB 1341 was not passed into law.
While this is disheartening news, and while Governor Northam has not signaled a change in his original opposition to the bill, the optimism is high with the upcoming gubernatorial race in 2021. Next year, the bill's potential passage will rely on the actions of a new Governor (whomever that may be), as Governor Northam is term limited and cannot seek re-election for a consecutive term per the state's constitution.
The upcoming 2021 gubernatorial election in VA will therefore be a vital one. VAR has already begun discussions to address the urgency/necessity of the bill with some of (and eventually every) gubernatorial candidate. In the meantime, VAR has worked to support other efforts to lower health care insurance premiums for members. This includes a proposal, that has been passed by both the State House and Senate to allocate funding towards a "re-insurance" program in Virginia. While this is not a health plan provided by the Association, it is an effort to provide opportunities to save on the Exchange which is currently the only option for many members to obtain insurance.
For questions, reach out to DAAR's Government Affairs Director.
Feb 22, 2021