Contract Forms Now Available via SkySlope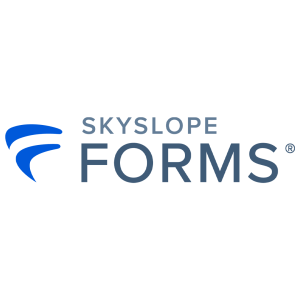 As of January 1, 2022, NAR no longer offers free membership to zipForm® as a member benefit. In response, Virginia REALTORS® is offering free membership to SkySlope Forms and SkySlope DigiSign as member benefits to all dues-paying members of the Association.
DAAR REALTOR® members will be able to access all NVAR contract forms via SkySlope Forms.
To log in to SkySlope Forms and/or create an account, visit skyslope.com/forms-login/ and use your NAR credentials.
Questions? Contact SkySlope's 24/7 support team at support@skyslope.com or call 1-800-507-4117 or visit virginiarealtors.org/skyslope/.