Private Well and/or Septic Contingency Addendum Change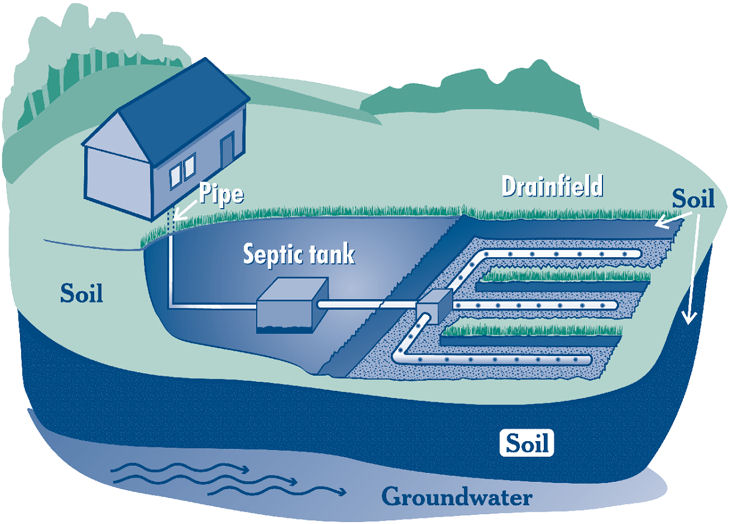 The NVAR Private Well and/or Septic Contingency Addendum K1360 was updated on July 1 and then in August 2017. Why was that? As you know, NVAR typically releases forms twice a year, January 1 and July 1. However, in this instance NVAR was flooded with concerns about the form. As a result, the NVAR Forms Committee went back to their Board of Directors (BOD) at its next scheduled meeting because it felt that the form as released in July required immediate modification.
The Private Well and/or Septic Contingency Addendum which was released in July had the option of either a seller or a buyer being able to select the inspector. This was a last-minute addition. The form as originally presented by the NVAR Forms Committee for approval included only the option for the buyer to select the septic inspector. It quickly became clear that the change had caused some profound inconsistencies in the form. By way of example, if a seller elected to select the inspector, there was no mechanism or obligation for the seller to provide a copy of the inspection report to the buyer or any mechanism to negotiate any repairs. The form as it was originally drafted by the Forms Committee only had the option for the buyer to pay for and select the septic inspector, and thus the rest of the form was based on this assumption.
Many on NVAR's Standard Forms Committee, as well as those on the NVAR BOD work with septic systems. This change was made by informed real estate practitioners and with the cooperation of septic inspectors and was the result of many months of discussion and consideration.
It is important to remember the context of these changes. Not that many years ago a septic inspection consisted of a walk over inspection and the seller paid someone, who often had little to no formal training to do it. Then pressure from the membership compelled the NVAR Forms Committee to list more invasive inspections for the buyers to choose from and at that time the market place was concerned about unearthing the system and the liability it created. At this stage, the NVAR Forms Committee decided to move the cost and liability to where it believes it belongs – the person who benefits from the inspection, the same process we have for every other inspection in the contract.
It is also important to note that nothing prohibits the buyers from negotiating the Seller to pay for the inspection, it just won't be the default position.
As the updated form is released and used into the marketplace, please provide DAAR with feedback as to what works and what does not by contacting Sue Puleo, Chair, DAAR's Forms Work Group or Christine Windle, CEO, DAAR at cwindle@dullesarea.com. As we do with all forms, we will monitor its usage, any unintended consequences and modify as needed.