Find Out How Real Estate is Valued for Local Taxation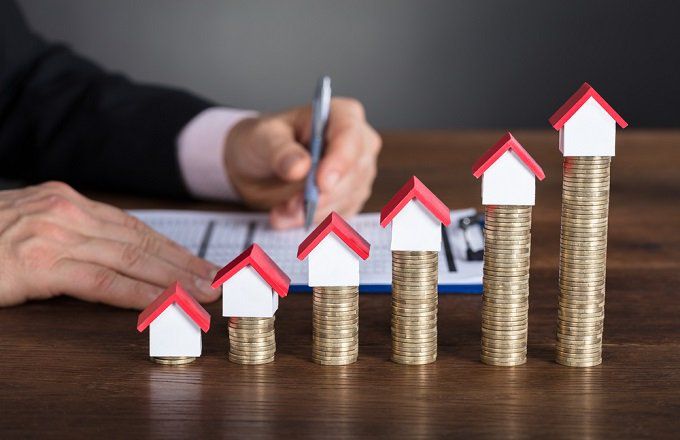 The Loudoun Commissioner of the Revenue's Office has developed a presentation for the public to help explain how real estate is valued for local taxation. The presentation is scheduled to be given at the following times and locations:
• Monday, May 13, 2019, 7:00 p.m. – Cascades Library Room B, 21030 Whitfield Place, Potomac Falls
• Monday, May 20, 2019, 7:00 p.m. – Dulles South Senior Center, 24950 Riding Center Drive, South Riding
• Wednesday, May 22, 2019, 7:00 p.m. – Bluemont Community Center,  33846 Snickersville Turnpike, Bluemont
The presentations are free and no registration is required.  For more information  click here.