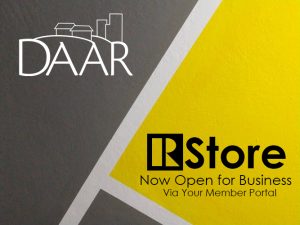 DAAR is excited to announce that we are launching a new virtual, shopping platform, RStore.  You can find all of our for-sale items in this easy to "shop and check out" platform.  It's easy to access too. 
OFFICE PICK UP ONLY
After purchasing your items, you can pick them up from the DAAR office.  If you've made an after hours purchase, your items will be ready by 9:30AM the following business day.   
Log into your member platform.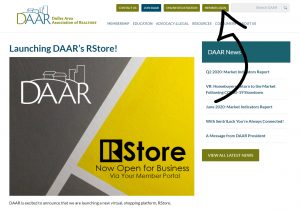 Click "Shop."
Click "All Categories" for easy filtering.  When you find something you like, "Add to Cart" and check out when you're ready!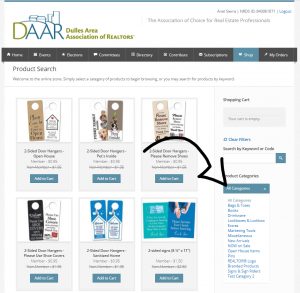 If you have any questions, reach out by calling 703-777-2468.