Effective July 1st: New Virginia Laws
The Virginia General Assembly wrapped up their legislative sessions in the early months of 2021. The Governor has taken action on 500+ bills/resolutions, with many affecting the housing industry.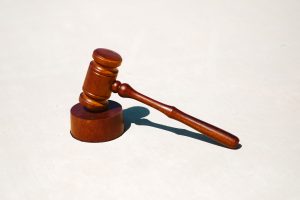 Of approximately 3,000 bills/resolutions that were introduced during these sessions, Governor Northam took action on 552 and vetoed none of them during the 2021 special session.
Below is a summary of the bills that will take effect on July 1st, 2021, many of which were actively monitored by the advocacy team at Virginia REALTORS®.
Laws Effective as of July 1st: 
Laws Effective Post-July 1st: 
HB 2320

/

SB 1389: Consumer Awareness – Flood Risk Report | Del. Kelly K. Convirs-Fowler & Sen. Lynwood Lewis


Requires the Real Estate Board to make available on its website a flood risk information form, the details of which are outlined in the bill. The bill also provides that an owner of residential real property located in the Commonwealth who has actual knowledge that the dwelling unit is a repetitive risk loss structure, as defined in the bill, shall disclose such fact to the purchaser on a form provided by the Real Estate Board on its website. 
Effective: January 1st, 2022
For questions, reach out to DAAR's Government Affairs Director. 
June 21, 2021