DAAR Golf Tournament is a Huge Success for Local Loudoun Charities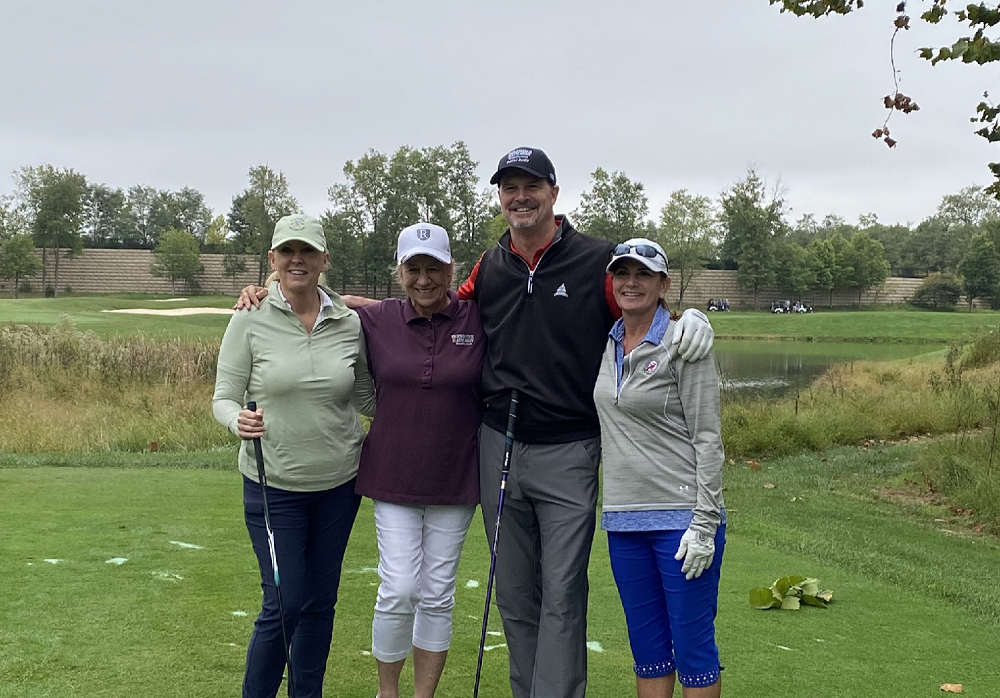 Over 60 REALTORS® and guests gathered on Wednesday, October 6th at 1757 Golf Club in Dulles, VA for the DAAR Putt if Forward Golf Tournament and Silent Auction.  The golf event was held to raise money in support of Loudoun Abused Women's Shelter (LAWS), Mobile Hope Loudoun, and Friends of Loudoun Mental Health. All three charities are Loudoun County based and provide great services to Loudoun county residents.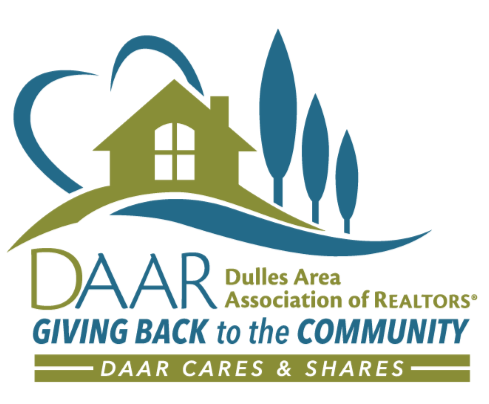 Silent Auction items were donated by area businesses and were procured by DAAR's Community Service Committee members. These items included two golf foursomes, Diamond Earrings, Loudoun County adventures, Apple iWatch, Ring Door Bell, interior design and staging services, Cutco Knives, and so much more.  The Silent Auction helped raise over $3,800 for these great charities. In addition to the silent auction, DAAR raised over $1000 in on-site contests that included a 50/50 raffle, Red Solo Cup Challenge and mulligan purchases.
On behalf of DAAR, thank you to all who generously sponsored, participated and donated to the event.

Thank you to all of our sponsors and members who played in the tournament.
Congratulations to our Tournament Winners!
1st Place
Score: 57
Daniel Romero, Nestor Accosta, Oscar Cavisses, George Escuarra
2nd Place
Score: 59
Larry Gist, Mark Ellmore, Alex Lee, Bruce McFarlane
3rd Place
Score: 61
Kelly Gaitten, Mona Hope, Lindsay Hope, Kevin Wiles
Closest to the Pin
Hole #3:
Whitney Engstrom
Hole #7:
Whitney Engstrom

Hole #14:
Mona Hope
Hole #16:
Ricky Gomez
Hole #18:
Matt Leiva
Longest Drive
Hole #15:
Whitney Engstrom – Ladies
Mark Elmore – Men's