DAAR to Host Airport Noise Disclosure Information Session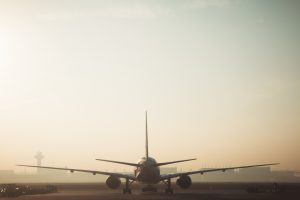 Following the Loudoun County Board of Supervisors' adoption of amendments to the Airport Impact Overlay District in January, there have been a growing number of questions regarding the responsibilities of REALTORS® and clients. With that in mind, DAAR will host a free informational session on Aug. 22, led by Karen Daily of Ekko Title, to go over the changes.
To register for the Aug. 22 Airport Noise Disclosure Information Session, click here.
If you're looking for immediate answers, Virginia REALTORS® published a brief explanation of obligations as a REALTOR® when dealing with clients' homes in an overlay district.
Should you have additional legal questions, utilize your member benefit, the Legal Hotline!
Aug. 9, 2023