What Change Do You Want to See in Loudoun?
Calling ALL DAAR Members – We need you to raise your REALTOR® voices! This is your chance to make sure Loudoun County officials hear from REALTORS® as they develop a new comprehensive plan.
The County's Envision the Future Workshops will be held in June and we need each of you to attend at least one workshop. There will be several discussion tables at each workshop and we want to make sure there is a REALTOR® at every table. Use the attached DAAR Talking Points to help guide the discussion at your table.
DAAR Leaders want to make sure the voices of REALTORS® are heard. Please check your calendars and use the links below to register for the workshops you will attend.
Please join Jackie Lawlor, Holly Weatherwax, Lars Henriksen, Gene Mock, Omni Casey, Mike Wagner, and members of DAAR's Government Affairs Committee in planning the future of Loudoun County.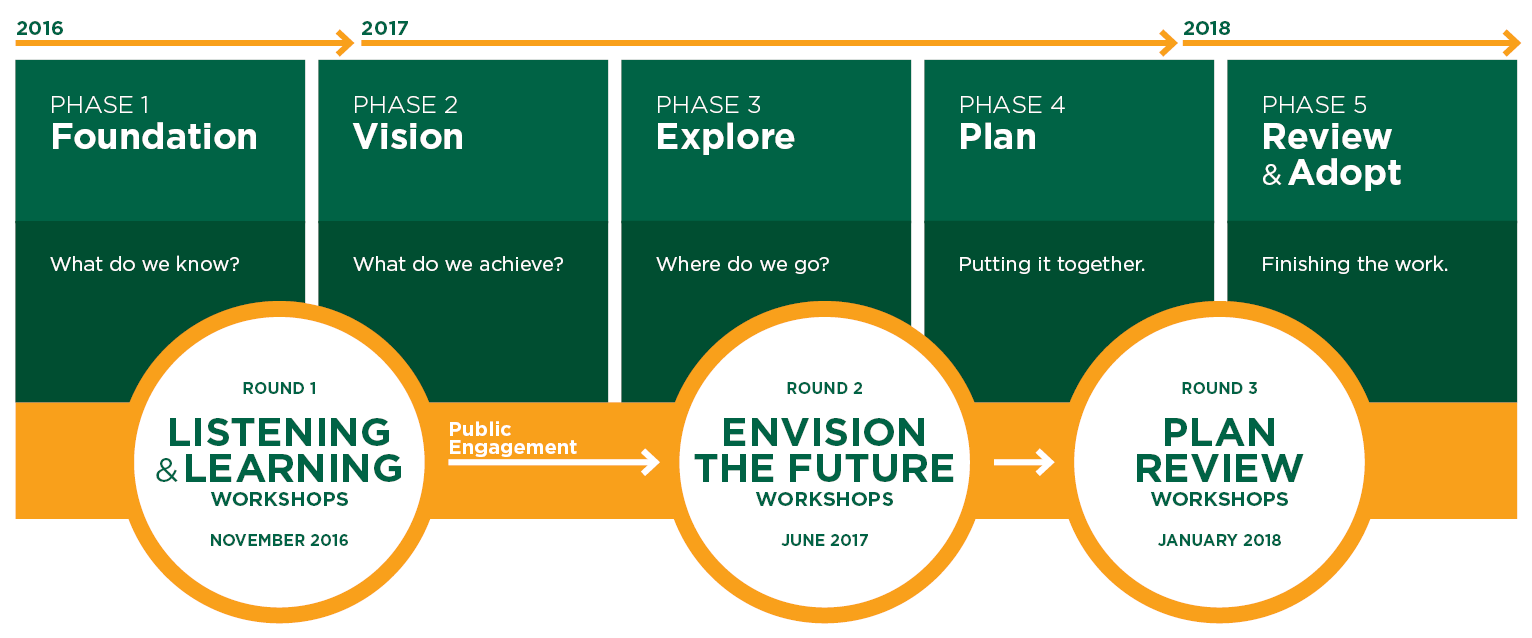 To register, click on the meeting dates:
Monday, June 5, 2017, 6:30pm
Harper Park Middle School
701 Potomac Station Drive, Leesburg
Wednesday, June 7, 2017, 6:30pm
Cascades Senior Center
21060 Whitfield Place, Sterling
Monday, June 12, 2017, 7pm
Broad Run High School
21670 Ashburn Road, Ashburn
Tuesday, June 13, 2017, 6:30pm
Harmony Middle School
38174 W Colonial Highway, Hamilton
Thursday, June 15, 2017, 6:30pm
Mercer Middle School
42149 Greenstone Drive, Aldie
Attached are three documents to help prepare you for the Workshop: 1) information about the Envision the Future Workshops; 2) Area Maps; and 3) Updated Vision and Goals.
I look forward to seeing each of you at the Workshops!
Brenda
Questions? Contact Brenda Morton, Government Affairs and Communications Manager, DAAR, at (517) 291-9804 or bmorton@dullesarea.com.