See you at DAAR RECHARGE® on September 26th, 2019, 8:30AM-4PM!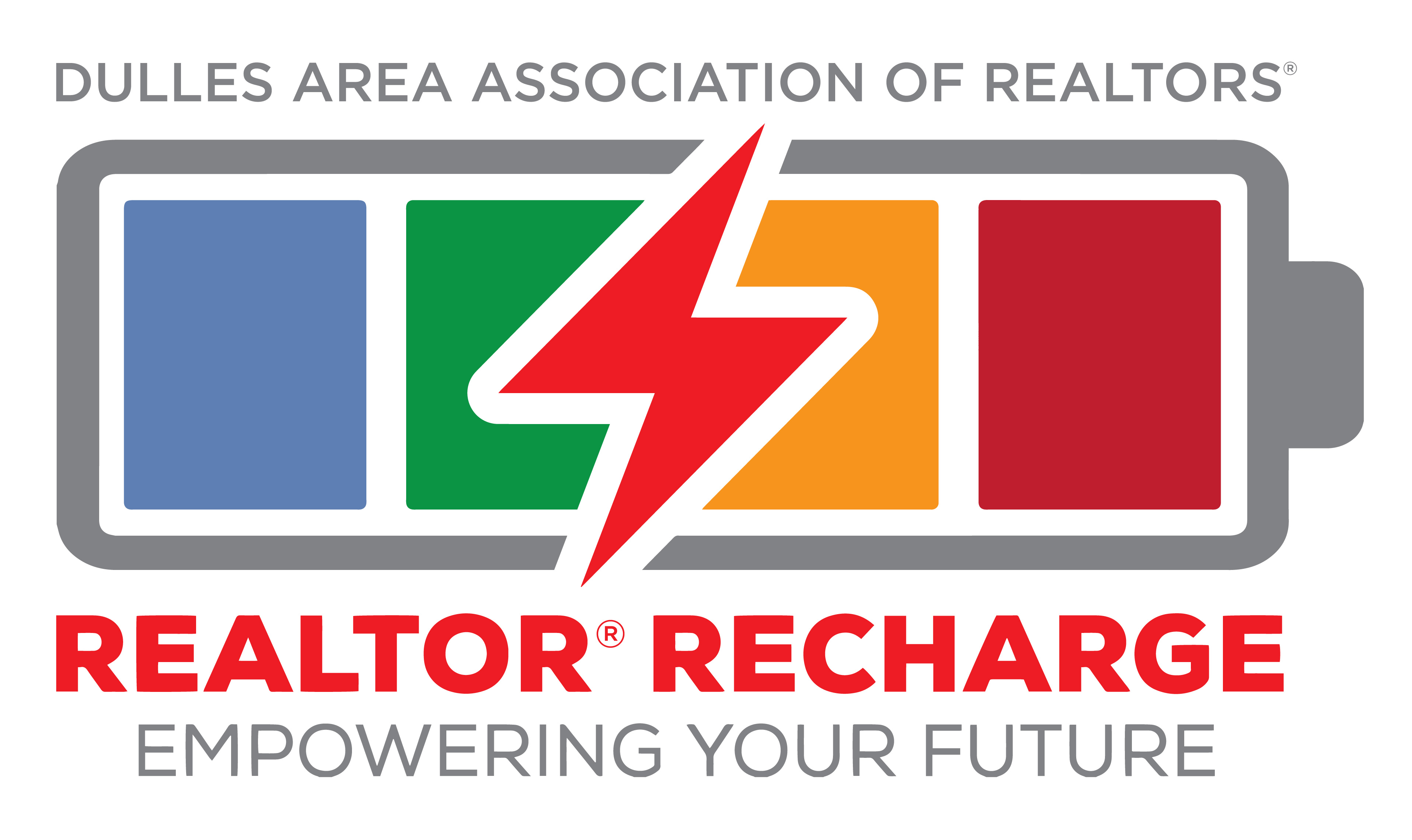 Are you ready to RECHARGE? We R®! We look forward to you at the 2019 REALTOR® Recharge Conference & Expo Empowering Your Future on Thursday, September 26th, 8:30AM-4PM at the Holiday Inn Dulles, 45425 Holiday Drive, Sterling, VA
We are pleased to welcome more than 150 real estate professionals, affiliates and expert speakers for a full day of educational classes, hot-topic sessions, DAAR's annual meeting membership update and elections, a best-in-real estate services CLUE® themed expo, prizes and more!
Featured speakers include Today Show regular Tracey Hawkins (AKA "The Safety Lady"), Virginia REALTORS® Legal Counsel and Advertising Expert Cathryn Oroszlan, Legal Estate Planning Guru Toula Dreifuss, Esq., Partner, S&T Law Group, Regional Bright MLS Executive Vernon Jones and Metrorail to Loudoun Spokesperson Marcia McAllister.
$25 registration fee includes breakfast, lunch and materials.  In advance of the cold weather months, please consider bringing with your gently worn and clean coats, scarves & gloves, in all sizes, in addition to twin sheets, blankets, towels and pillow cases as part of the DAAR Community Service fall collection drive for LAWS and Mobile Hope of Loudoun.  For more information and to register click here
Please note that the DAAR Office will be closed on September 26th.  We will reopen on Friday, September 26th, 8:30AM.