Bright MLS is now your MLS!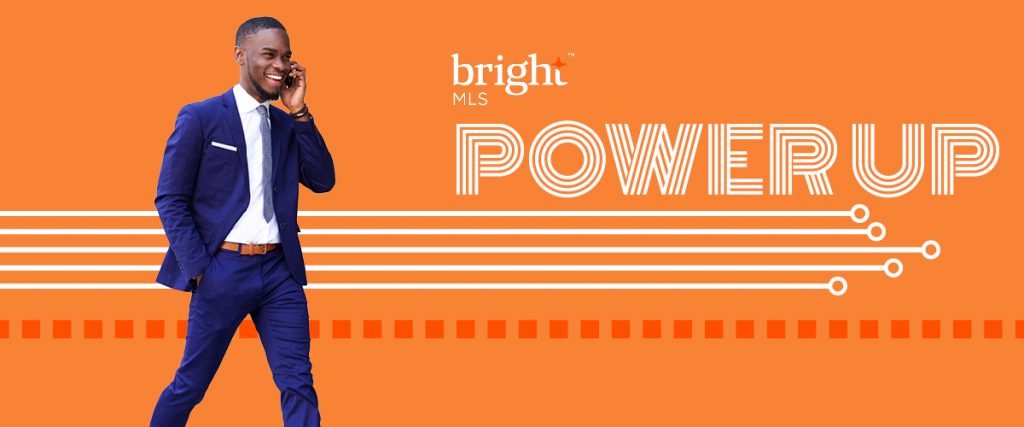 Bright is now your MLS.  It's time to build your knowledge about the new system.
DAAR REALTOR members should now officially be transitioned over to Bright MLS. This means that Bright is now your primary MLS. Please Note: This also means that you won't be able to access MRIS.
Please continue to use the Bright login credentials you used during your preview period.
If you have NOT logged in yet, follow the instructions below.
1. Go to brightmls.com.
2. Click Login in the upper-right side of the screen.
3. Click Forgot Password?
4. Enter your login: 3105902
5. You'll receive an email with your new temporary password. Once you receive this password, go to brightmls.com and log in using your login ID and temporary password.
To help you build your knowledge base of the system visit:
If you missed any of the previous articles published by DAAR regarding the conversion, you can view them here:
If you need any assistance, please contact the Customer Support Center at 1-844-55-BRIGHT (1-844-552-7444).
If you would like to provide feedback on the Bright MLS to DAAR, please complete this form.